Join Our Community of 5,000+ Adventure Seekers – Subscribe Now!
Get Ready to Go on a Cultural Journey:
Join Our Newsletter and Discover Fascinating Destinations and Literary Adventures That Will Ignite Your Imagination!
Fly Into Books expands readers' horizons by reviewing the latest fiction and poetry, showcasing cultural adventures that inspire, and offering tips for living a creative life. 
Why you should follow our blog – Flyintobooks.com:
1. Fly Into Books curates a list of the most exciting books available in bookstores around the world. It's like having a personal bookseller at your side while travelling.
2. Fly Into Books curates travel experiences around the world, bringing together the best local guides, hotels, restaurants and activities. We're on a mission to inspire people to get out there and see the world.
3. Fly Into Books believe that culture is an essential ingredient in every person's life. We want to share our passion for the arts and humanities with you.
Introduction If you're intrigued by the rich and captivating world of Korean literature, you're in for a treat! Korean...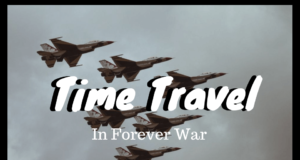 Introduction Welcome to our exploration of Joe Haldeman's The Forever War, where we venture into the mind-bending concept of...
Hugo winners: Unveiling the Galactic Gems Welcome to my blog post where I share my current reading journey through...
Hey there, friends! A.J. here, back with another book review that is sure to leave you on the edge of your seat....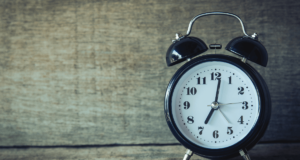 Poetry by A.J. McMahon This is a poem that I wrote myself. It is a poem...
Poetry by A.J. McMahon This is a poem that I wrote myself. It is a poem...
"Then She Found Me" is a rare gem full of metaphors and suspense. If you love psychological thrillers with a nice dark twist, then you will love this short story.
The Plotters by Korean novelist Un-su kim is a new Korean thriller novel coming soon to Amazon in January 2019.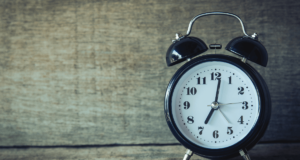 Poetry by A.J. McMahon This is a poem that I wrote myself. It is a poem...
Synopsis of Eden Chip (by Scott Cramer): In Scott Cramer's Eden Chip: Thanks to nanochips implanted in...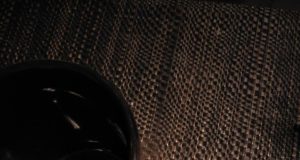 Buy 'The Fifth Season' by N.K. Jemisin from Amazon now! Synopsis of The...
The Kinship of Secrets is Eugenia Kim's second novel, which Min Jin Lee called "...a gorgeous achievement". The Kinship...
What are some of the best romance novels out there? What makes Romance Books or Romantic Novels stand out...